Hi everyone! We hope you are all well and safe, did you get a chance to read last week's blog? It was another issue of the South West Coast Path, this week focusing on the section within North Devon. It is well worth the read with lots of key spots to visit, click here to give it a read. However, back to this week and we have brought you a blog post all about the Donkey Sanctuary, a charity and attraction that is back open to the public.


---
Who is The Donkey Sanctuary

The Donkey Sanctuary is a UK charity set up to rescue donkeys from neglect and abuse but since its humble beginnings has grown into an international animal welfare organisation which transforms the lives of donkeys and mules and the people who depend on them for their livelihood. Currently, they have 10 sanctuaries in the UK and Europe, providing care to over 7,000 donkeys and mules. Furthermore, they approximately reach 1.8 million donkeys and mules within the 35 countries worldwide. As well as rescuing and rehabilitating donkeys and mules, The Donkey Sanctuary runs global programmes to help educate the owners on care and welfare.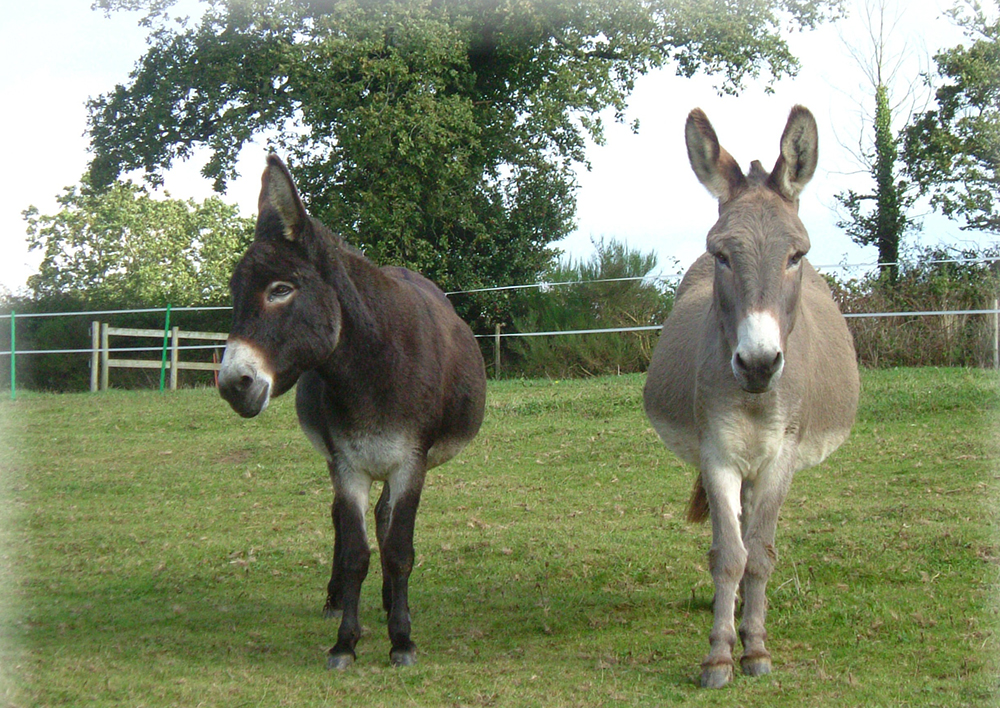 ---
Their Attraction in Sidmouth

The Sanctuary in Sidmouth is now back open and running and their donkeys are excited to see you all again. The Sanctuary has taken out the necessary measures to keep both staff and visitors safe including the capped capacity to allow for social distancing, new hand washing stations and a new one-way route plus lots more. Click here to learn more about their Covid-19 safety measures.

The Donkey Sanctuary has lots to offer its visitors including 'The Kitchen', a brilliant cafe filled with lots of food options from sandwiches and cakes to soup and burgers.

At the Sanctuary you can also enjoy meeting the donkeys, exploring the trails and listening to talks. It is also dog-friendly as long as your well behaved dog is kept on a lead. Finally, you can head to the gift shop to get a souvenir of a fun-filled day and 100% of the profits go back towards helping the donkeys and mules. Furthermore, you can even become part of a donkey's life forever by adopting one of them!

Further Information

We hope you have enjoyed today's blog and if you want to learn more about The Donkey Sanctuary click here to view their website.

If however, this was not quite what you were looking for taking a look at our other blog posts by clicking here.