Devon Farms recently ran a competition to find out what made holidaying on a farm so special for so many people. We had a truly wonderful response and it was really hard to choose a winner.
Some of the comments were really poignant. They spoke of their own happy childhood memories of farm holidays and their determination to ensure their children now enjoyed the same experience. Some are now even taking the next generation, their grandchildren, on farm holidays to experience the same freedom, fun and relaxed learning environment that they had as a child.
Previous Devon Farms' guests spoke so enthusiastically and eloquently of watching their small son or daughter's face light up as they bottle fed new lambs and new calves, hunted for eggs, took a tour of the farm on a tractor, had hours of fun in the hay barns and met new characters amongst the goats, pigs and even llamas!  Most spoke of enjoying true quality time with their children in front of the fire or out in the fresh air, away from screens and social media. They said their children learned so much in such a short time, experiencing a different way of life and also being quietly educated about how their food is produced, with great care and attention by the farmers they met.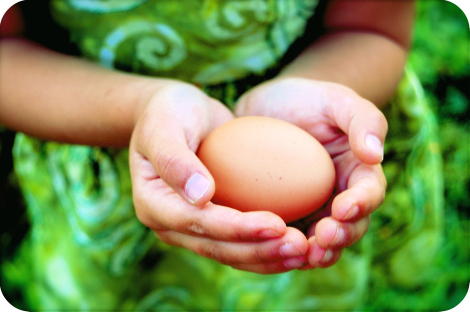 Devon Farm members were also lauded for the warm welcome they gave to their guests, many becoming firm friends and returning annually to the same farm. Access to delicious locally sourced produce was also a popular bonus.
In the end it was decided that Gillian Barnes would be awarded the first prize of a £50 voucher towards a holiday with Devon Farms.  She wrote, "I love the relaxed atmosphere. Watching my son beam with delight when he sees an old farm favourite or a new spring lamb. Sunsets behind old stone walls with foxgloves in bloom. The sound of the chickens, ducks, cows and sheep. Braying donkeys and greedy goats. The swoosh of swallows and the cheep of sparrows. A Devon farm really can't be beat. Such happy memories. Stickwick Manor Farm and Cottages truly idyllic."
The Committee were also so touched by the comments of Elaine Sparks that a second prize was awarded. Elaine said, 
"What better way to interact with the animals and muck in, to learn about farming first hand and enjoying all the cuddles, scenery and fresh air…as you can see by my photo you get the opportunity to meet some adorable friends and its hard not to get attached but even harder to say goodbye at the end of your holiday.."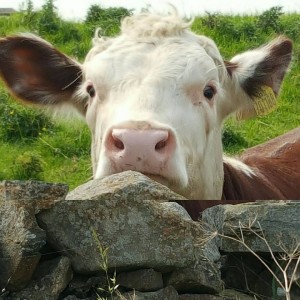 Well done to you both and we wish you a very happy holiday! 
So what are you waiting for?! Get booking and you too could be making magical memories with your family!