This beautiful and very popular theatre is situated in the heart of Sidmouth. It seats 277 with raised seating and is open all year round, covering all aspects of entertainment at affordable prices.  Visitors can enjoy plays, musicals, comedies, concerts, variety shows, dance shows, ballet and pantomime.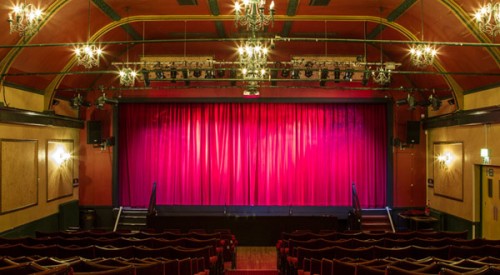 During the summer months the venue is proud to have the last standing weekly Professional Summer Repertory Season in the UK, with 12 plays in 12 weeks presented by Paul Taylor- Mills Ltd.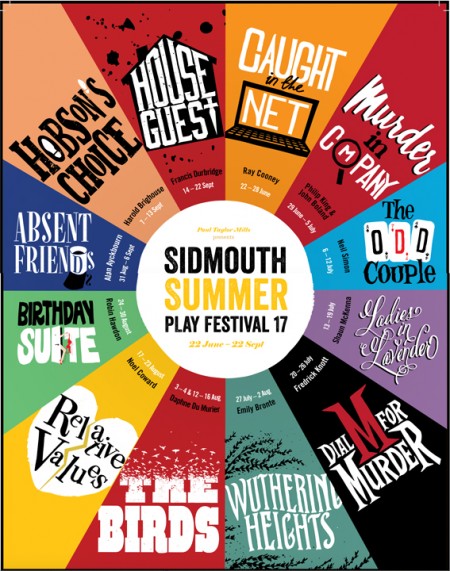 The Theatre has great local support and also attracts visitors from all over the UK.  The venue has its own bar, which is open before and during the interval for performances.   A very warm welcome awaits you at the Manor Pavilion Theatre.  Their motto is, 'Your Entertainment is Our Passion'!