Child Friendly Cottages Devon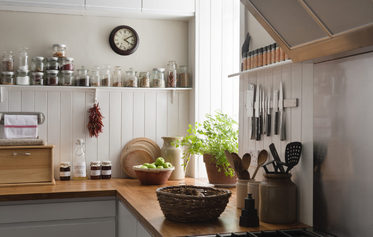 If you are looking for the perfect place to take your kids on a rural adventure then look no further than a Devon cottage holiday. Between abundant outdoor space, the chance to get an up close and personal experience with a whole host of animals and plenty of wild places for them to explore, it is simply the perfect way to help them to fall in love with the Great British countryside.

Our cottages are well appointed, conveniently located and offer you all the comforts of home. No matter where you want to visit in Devon, you can be sure of one thing: if you are staying in a Devon Farms cottage, you can be guaranteed comfort, convenience and style. So why not browse our collection of accommodation today and get started planning the holiday of a lifetime?