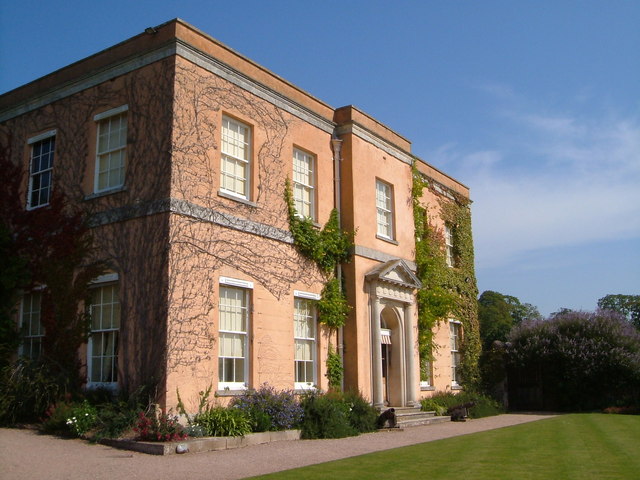 Killerton House is a particularly elegant 18th century building, surrounded by eighteen acres of landscaped and parkland gardens.  They boast a wide variety of unusual trees and shrubs, collected by some of the great Victorian plant hunters. There are also wonderful herbaceous borders, a Victorian laundry, ice house, bear hut and chapel.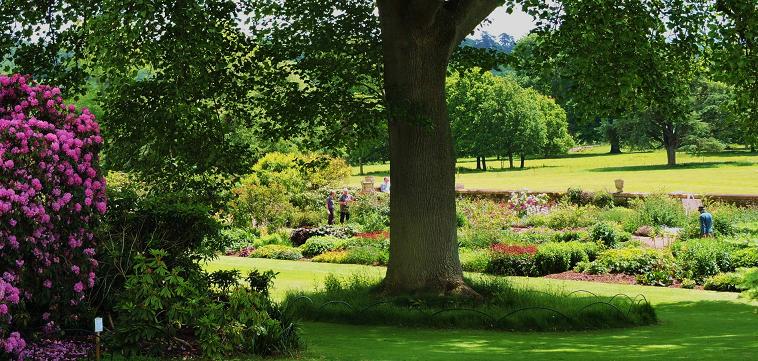 The interior of the house reveals a warm and welcoming Georgian family home, with a colourful history.  On the first floor you can browse the renowned historical fashion collection, which is changed annually.  During a visit you will be able to learn the history behind the many family portraits and listen to the country-house organ, still played every day.
A visit to Killerton is a great family day out, with the option to take part in the endless list of fun activities and events on offer.  There are both indoor and outdoor trails, along with plenty of wide open spaces to walk, cycle and play around the historic estate.  It is not surprising that Killerton has regularly been voted the Best Historical Attraction by Primary Times readers.
Whatever your age, there is something for everyone. Try a family ranger day or take in a garden theatre show before joining the supper club at the award-winning Killerton Kitchen restaurant.  Every Saturday you can join a free, friendly, 5km family fun run.  It's not a race, but a timed run along an off-road course, marshalled by volunteers and open to all ages, as well as dogs if they are kept on leads.
Every month Killerton hosts a farmers market where you can browse stalls brimming with local meats, sweet treats, preserves and vegetables.  There is free parking and lots of tasting opportunities!
There are three more historical sites to see within the estate and surrounding area:
Clyston Mill – Nestled by the River Clyst, you'll find one of the South West's last remaining working watermills.  The flour that's used in the Killerton Kitchen is ground here and you can buy a bag to take home from Killerton's shop.  There is also a pretty orchard nearby, perfect for picnics.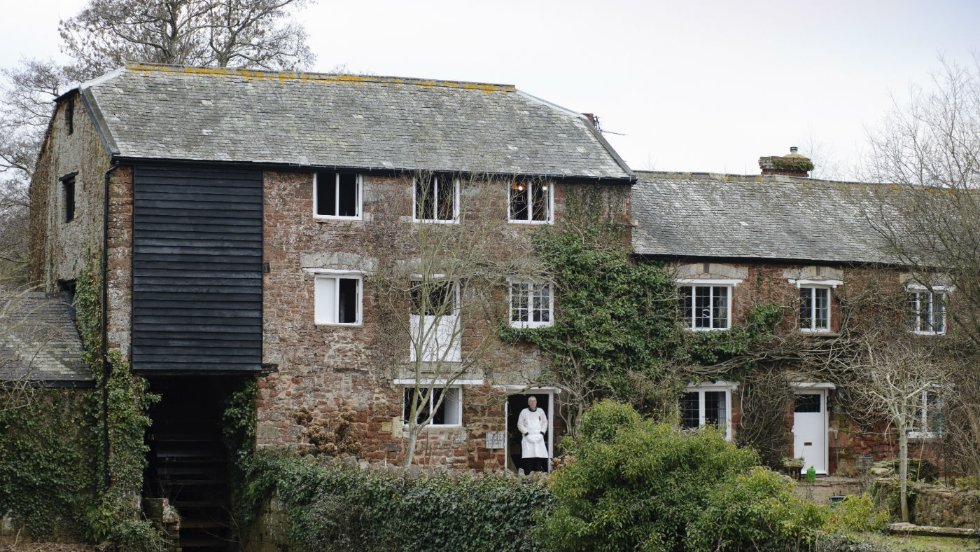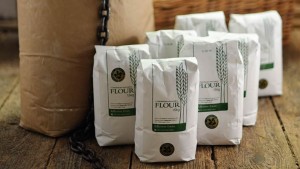 Budlake Old Post Office – A stone's throw from Killerton House you'll find a 1950s post office that served the community until 1976.  Fascinating vintage items fill the shelves and don't miss the beautiful cottage garden with rose border, herb and vegetable plots.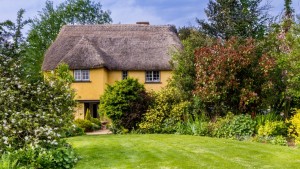 Markers – An intriguing medieval hall-house with smoke blackened timbers and a rare 15th century cross passage screen, intricately painted and depicting St Andrew and his boat.
For more information and to see what's on and when, go to www.nationaltrust.org.uk/killerton.