Buckfastleigh is a small, but vibrant market town situated on the edge of Dartmoor National Park.  It is a wonderful mix of ancient and modern attractions surrounded by miles of prime Devon countryside, wild moorlands and hidden valleys to explore; a must-visit for Devon Farms' guests.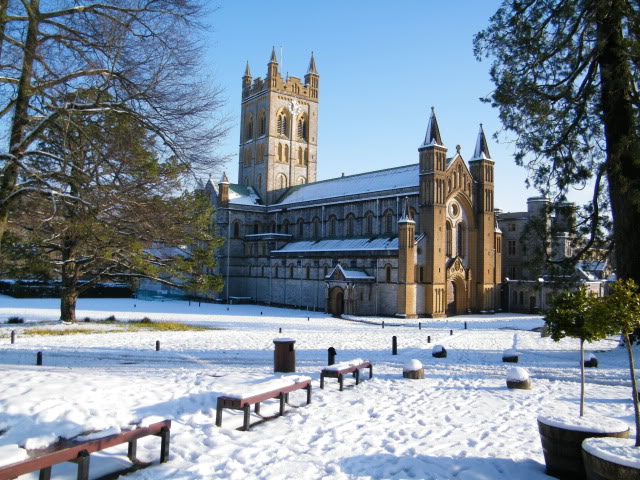 The town is medieval in origin, as is still evident in the original layout of the town, particularly in Fore Street.  However, by the seventeenth century most of the properties had been rebuilt.  During the Industrial Revolution it transformed from a sleepy market town, filled with pilgrims, to a hive of activity driven by woollen, paper and corn mills, as well as a tannery.  These were supported by the rivers Dart, Mardle and the Dean Burn – water being an essential natural resource used in the manufacturing of wool and other products. .
The name "Buckfast" means "stronghold" – traditionally a place where deer and buck were held, and "Leigh" would have been the pasture belonging to Buckfast – hence the meaning deer held in a pasture (buck-fast-leigh).
Visitors to the area are really spoilt for choice with so many attractions to see.  An extended stay in the area is a must if you want to get round all of them:
Buckfast Butterfly Farm and Dartmoor Otter Sanctuary
South Devon Railway – a heritage railway running steam engines between Totnes and Buckfastleigh
Pennywell Farm and wildlife centre
Buckfast Abbey – a Benedictine abbey established in 1018 by King Canute. Also the source of the famous Buckfast Tonic Wine
Dart Rock Climbing Centre
Buckfastleigh Open Air Pool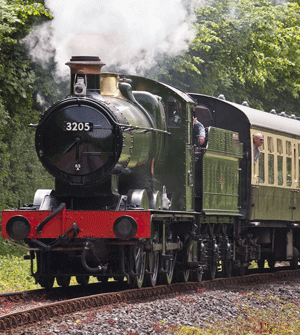 And a couple of pubs with great reviews!
The Valiant Soldier pub
The Tradesmans Arms, Scorriton
With 13 letters, Buckfastleigh is also one of the longest place names in England with no repeated letters!