It's that time of year when the ewe's are brought in from the fields and into the lambing sheds ready for lambing. Today we walked the last of them home.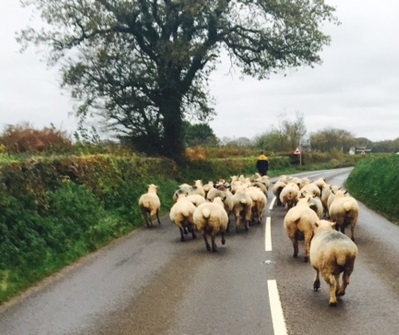 Our first two pure poll Dorset lambs
from our new ram!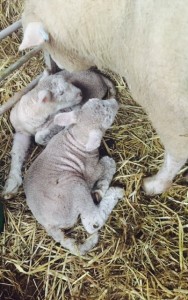 A pair of gorgeous twin calves were born this morning. Until today we've been lucky enough with the weather to still have the cows out and happily one was born happy and healthy in the field. The nights are drawing in now and it's a rush to get all the yard jobs done in time to get the cows back across the road for milking before it gets dark!
As it's still chucking it down with rain and blowing a gale the calves had a treat with a complete clean out of their shed and loads of fresh straw bedding. On days like this it's a treat to do indoor jobs in the sheds! As always at this time of year there's still loads to do on the farm and some of them are rather weather dependent!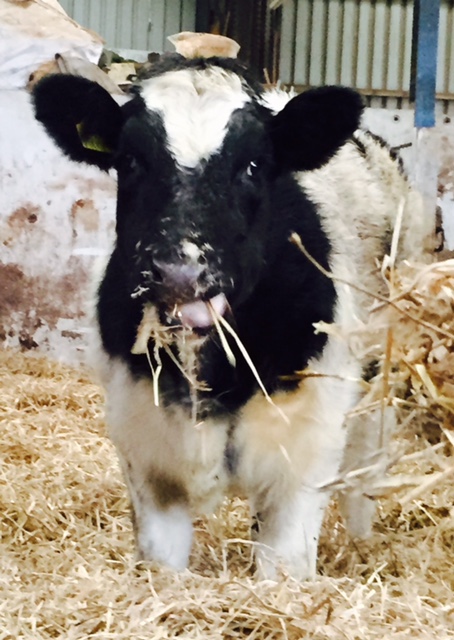 Clean straw good enough to eat!
Today I have made Homity Pie using potatoes, onions and spinach from the garden and served it with homemade warm bread rolls!
The guests in our log cabins are enjoying staying warm and cosy in front of the log burner as the wind whistles outside!
Jo Gibson
West Middlewick Farm