As the traditional 'Stir Up Sunday' fast approaches (22nd November), why not try this delicious Christmas pudding recipe, provided by Anne Boldry of Newhouse Farm:
Ingredients:
75g suet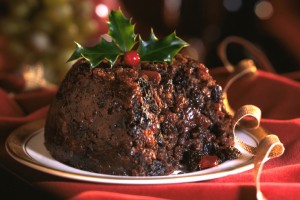 40g self raising flour
75g fresh breadcrumbs
1 tsp mixed spice
½ tsp cinnamon
½ tsp nutmeg
75g sultanas
75g raisins
200g currants
150g soft brown sugar
25g mixed peel
25g chopped almonds
Small apple, peeled and grated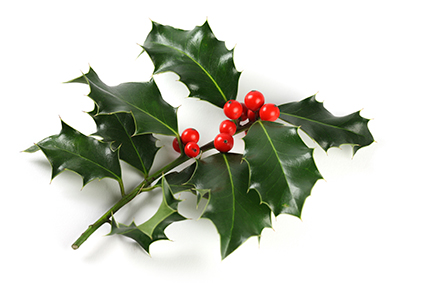 Small carrot, peeled and grated
Zest of a lemon
1 ½ tbsp brandy
120ml Guinness
2 eggs, beaten
Method:
Mix all the dry ingredients together in a large bowl. Whisk together the eggs, Guinness and brandy and stir into the dry ingredients. Mix until well combined.
Tip into a well greased pudding basin and press down, levelling the top with the back of a spoon.
Cover with a circle of greaseproof paper, and a lid made of foil, well tied down with string.
Make a 'sling' out of foil (a strip folded in 3) and place the pudding on this to help lifting in and out of the pan.
Steam for 6 hours.
Reheat on Christmas day by steaming for another 2 hours.
Serve with Brandy butter, custard or cream. Or all three if you wish!