House of Marbles are makers and purveyors of a world famous range of glass marbles, board games, classic toys, puzzles, pastimes & decorative accessories for the home and garden.  Based on an historic site of pottery making, it is a free attraction with ample free parking and was originally started 1973, when its founder began making board games in his workshop to sell at local craft fairs.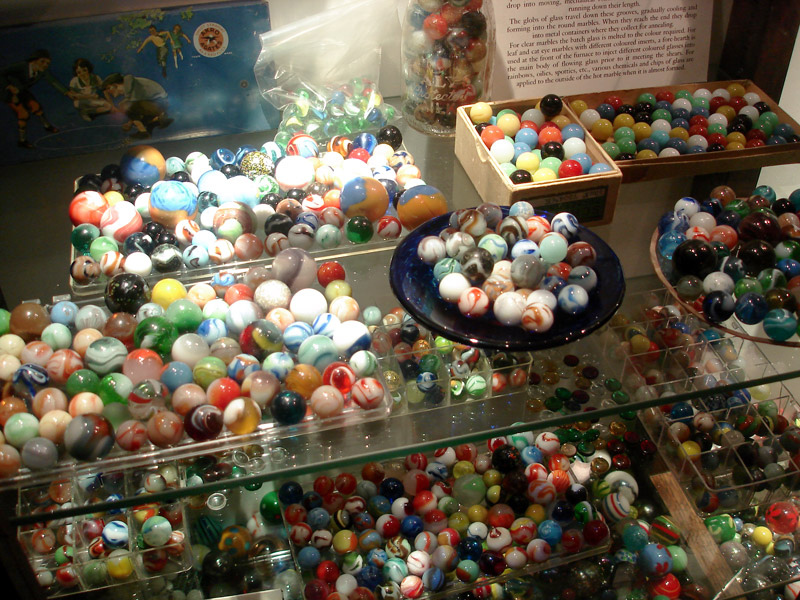 The company produces quality, vintage and traditional toys, games and puzzles, plus marbles and glassware.  The working glassworks on site is just one of many reasons to visit.   You will be entertained for hours by the wonderful array of marble runs, animated animals, fairground mirrors, penny press and even a giant floating marble! The collection of vintage and antique wares is rivalled only by their current stock!  You will also discover lots of interesting hidden amusements in almost every nook and cranny of the site – Top tip: look for the secret door in the garden area and don't forget to find the loveable, snoring bear!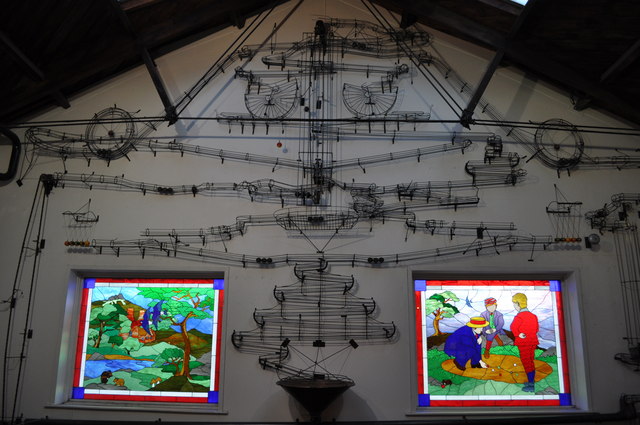 You can tour the site's historic trail with museums of glass, games, marbles, and Bovey Pottery, as well as the listed kilns.  Many visitors find they can while away an afternoon or two just browsing the gift shop, glassworks and taking refreshments in the licensed restaurant.
You can also watch glass making!
Teign Valley Glass was set up in Teignmouth in 1981 to make handmade marbles for the House of Marbles. The aim was to reproduce the specialist techniques of Victorian glass makers.
Their first glass blowers brought generations of skill and experience from some of Britain's leading glass houses – Whitefriars, Stuart Crystal, Galway and Cumbria Crystal, to name but a few.  It soon became obvious that the team had the skills to make so much more than just marbles and Teign Valley Glass was born as a separate enterprise. As the name and production grew, the business was moved to bigger premises in Bovey Tracey.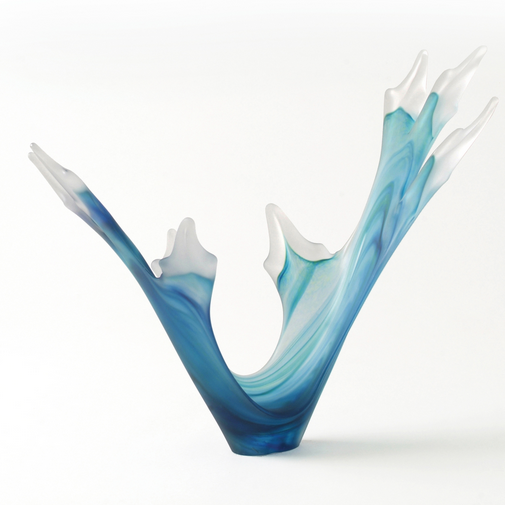 They now make a wide selection of beautiful glassware, apart from the marbles, and produce work for galleries and department stores around the world.  They are particularly proud of some of the special commissions they have produced.
A visit to see the Glass Makers in action is highly recommended.  Items in production vary from day to day, so you are likely to see something different being made each time you visit.
http://www.houseofmarbles.com/