I was so excited after I put down the phone.  Something I had always wanted to do had just been presented to me on a plate – to judge a local pet show.  I absolutely love dogs – particularly my own of course.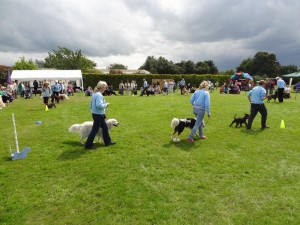 The date was set and I was ready and waiting.  What to wear? Go posh, or low key.  No, the former, needed to be very professional.
The day dawned and thank goodness the weather was beautiful, so the chosen outfit was entirely suitable.  A cream linen skirt (below the knee so dogs couldn't look up my skirt), coloured blouse and matching jacket.  I thought about gloves, because who knows what I might be handling – stupid idea, only the Queen wears gloves and I doubt she has had such an important engagement for years.  I was taking this really seriously.  Hat? No.
I arrived at the village green in plenty of time and introduced myself to the Show Secretary.  She was also taking this seriously and was in a cream linen skirt (well below the knee), matching blouse and jacket.  Goodness did we look like twins?
Down to business.  Something was not quite right.  I had a terrible feeling inside.  I desperately tried to recall the telephone conversation when I was invited to judge this dog show.  Why weren't there many dogs?
To my horror, I remember the conversation entirely.
"Mrs East, would you be interested in judging our annual pet show"?  Oh no!  It was not a dog show at all.
The time had arrived and I was invited to enter the ring where I was faced with at least 10 competitors ranging in age from 5 to very elderly and, for added pressure, every competitor seemed to have brought along every member of their family and their neighbours for moral support.  There was only one dog!
I quickly asked the Steward (who also wore a linen skirt, just below the knee) how many prizes and rosettes we had.  Apparently only three.  Oh dear.  So there were going to be plenty of tears.
Without further ado I through myself into the task ahead.  A quick glance at the variety of serious faces looking at me confirmed my suspicion that this judging lark was not quite the stroll in the park I thought it might be.
With my head held high and smiling, I walked very confidently to exhibit No. 1 – a lovely caged brown, long-haired hamster which was clearly not interested and refused to wake up, despite vigorous prodding by its distraught young owner.  Moving along the line was a cat on a lead, 3 white mice racing each other around their cage and next, a young teenager sitting on a beautiful picnic rug, but with no sign of any pet whatsoever.  I glanced hopefully at her and she smiled back.  There followed a period of silence after which she whispered something down the front of her blouse.  I cannot believe what happened next…  A pet rat emerged.  I nearly died…  and not of laughter.  How could I possibly award a rosette to an animal that I spend copious amounts of money on trying to eradicate from our farm!
Moving swiftly on, the next young lad was grinning from ear to ear as he showed me the contents of his large brown box.  There inside was a beautiful Lavender Pekin hen with 4 baby chicks all scratching around in a bed of fresh shavings.  My heart lifted – not all was lost.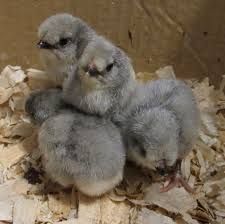 I soon arrived at the dear old lady with the only dog.  She had very white hair, so did the dog.  She wore a red and white polka dot headscarf, so did the dog and when she smiled at me she had only 3 or 4 teeth.  I daren't look in the dog's mouth just in case that had a similar amount of teeth and my reaction may have verged on the unprofessional! Perhaps she should have entered a proper dog show in the 'dog that most looks like its owner' class.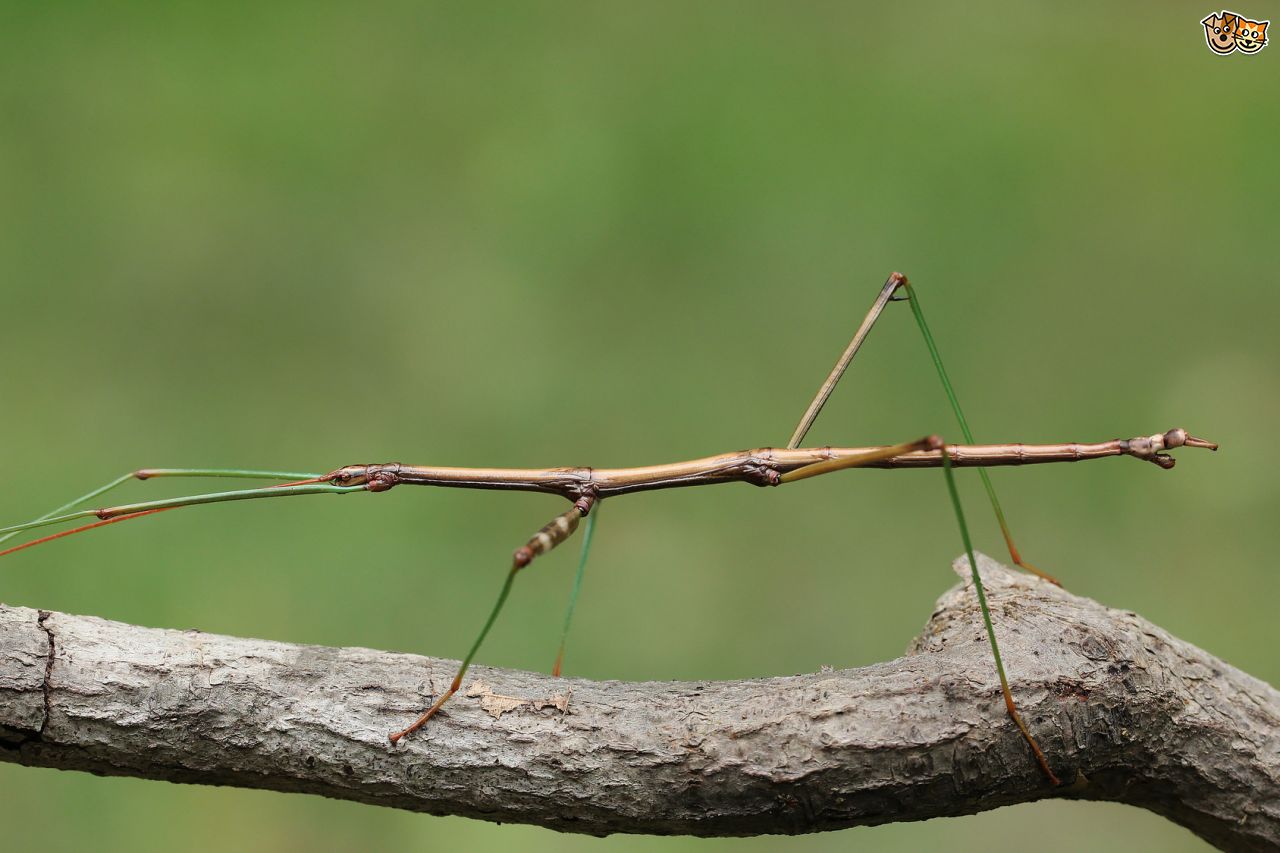 I was nearly at the end of the line.  The second to last competitor was holding a large clear jar filled with green foliage.  After some time I saw a rather small stick insect which, I was informed, was called Jumbo!  My last competitor was a jolly, middle-aged man.  On his shoulder was perched a beautiful parrot which I do believe was grinning as well.  The cause of the merriment soon became clear as the competitor took a swig from his pint of bitter and then proceeded to offer the parrot a sip as well.  It was a beautiful hot day and I was informed that a dehydrating parrot is not a happy one.  What a lovely note to end on.  Except the end was not insight, it was all just beginning for me.  How on earth do you select the winner in the face of such diversity?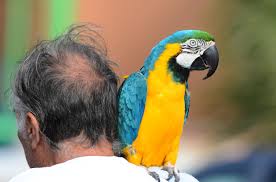 I stood back and was joined by the very efficient Steward who was clasping the rosettes in anticipation.  I looked at every entrant again and again.  A silence hung around the ring.
The first prize I awarded to the beautiful hen and her chicks – that met with approval from the crowd.  Second prize much trickier, so I plumped for effort and turnout. It went to the old lady, who was overjoyed.  The third prize needed to bring out the fun side of such a competition and of course it went to the parrot, before it got inebriated and fell off its 'perch'.
Janet East