Roger was making silage this week when he noticed a strange bird in the sky, or perhaps it was a flock of birds, about 200 feet up swirling around.  He hopped out of the tractor to take a look and saw that it was a small whirlwind that had picked up some grass and sticks and was moving across the valley – a very unusual spectacle. On the same day he was treated to some good sightings of a green woodpecker that was feeding on the steep bank to the side of 'Granny's Meadow'. They love ants and feed on the ground, which explains why they are green in colour – it's to protect them from predators by disguising their presence in the grassland.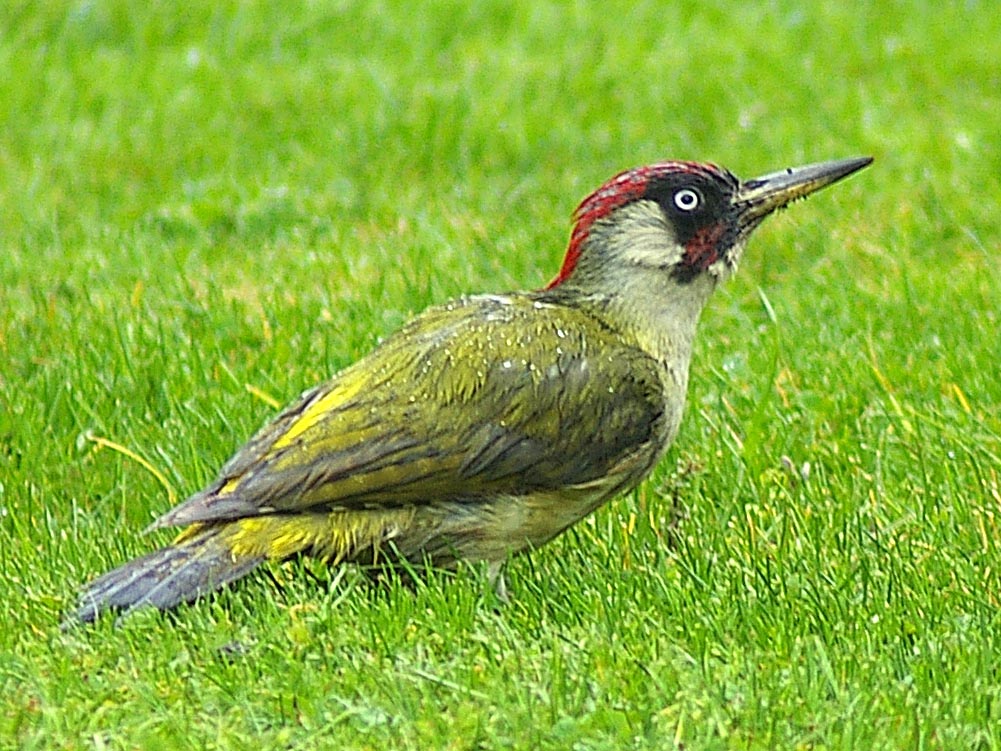 Our vegetable garden at the farm is going mad; the growth is so great we are struggling to keep ahead on both the eating and the weeding.  Rather a lovely problem to have!  I can currently pick and enjoy spinach, Swiss chard, mangetout and sugar-snap peas, spring onions, lettuce, courgettes, new potatoes, calabrese, red & golden beetroot, French beans, carrots, tomatoes, aubergine, cucumbers, peppers, raspberry, red currants, rhubarb, blueberries and blackcurrants, as well as a range of herbs and, my favourite, wild rocket!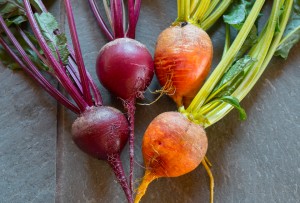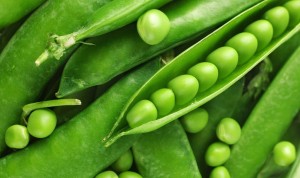 With all the winter veg growing on well, things are looking good.  Some of it is well hidden amongst the weeds, so hopefully I can get out there and do some weeding this week!  One of our guests from last week particularly enjoyed my vegetable crumble that we sell in the shop; so much so that she had it three nights running!  I promised her the recipe, so here it is.  I hope you might enjoy it too!
Little Comfort Farm Vegetable Crumble
Ingredients:
Butter                                     30g
Onions Chopped                  225g
Garlic clove crushed           2
Sliced carrots                       225g
Chopped saged                    2tbsp
Sliced peppers                     225g
Canned tomatoes               400g
Chopped broccoli               175g
Double cream                      300ml
Milk                                       200ml
Salt and pepper to taste
Wholemeal flour                 175g
Butter                                    85g
Grated cheddar cheese      85g
Method:
Melt the 30g of butter in a heavy based pan and fry the onions, add garlic and sage.
Add rest of vegetables and canned tomatoes, simmer until vegetables soften.
Meanwhile prepare the topping by rubbing the butter into the flour and salt, then stir in the grated cheese.
Add cream and milk to vegetable mixture and season.
Spoon into a gratin dish or similar, top with crumble mixture and bake in a moderate to hot oven until golden and bubbling.
Enjoy with a green salad and crusty bread.
Of course, you can vary the vegetables according to whatever is in season.
Jackie