Saturday 4th – Thursday 9th June 2016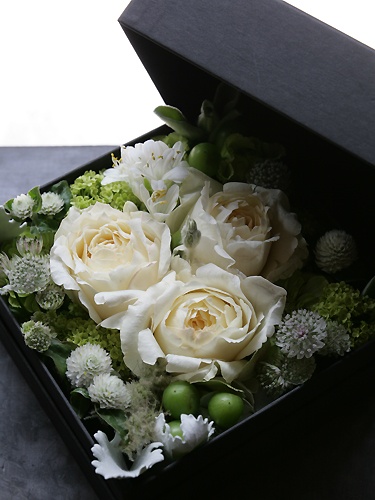 The theme of the annual flower festival at Crediton Parish Church is 'Outside the Box'. Enjoy eye-catching floral arrangements in and around boxes of all kinds – from romantic, poignant, witty to quirky. A major fundraising event towards the on-going maintenance and upkeep of this fine 15th Century Grade 1 listed building, Crediton Parish Church is thought by some to be one of the finest parish churches of its kind in Devon.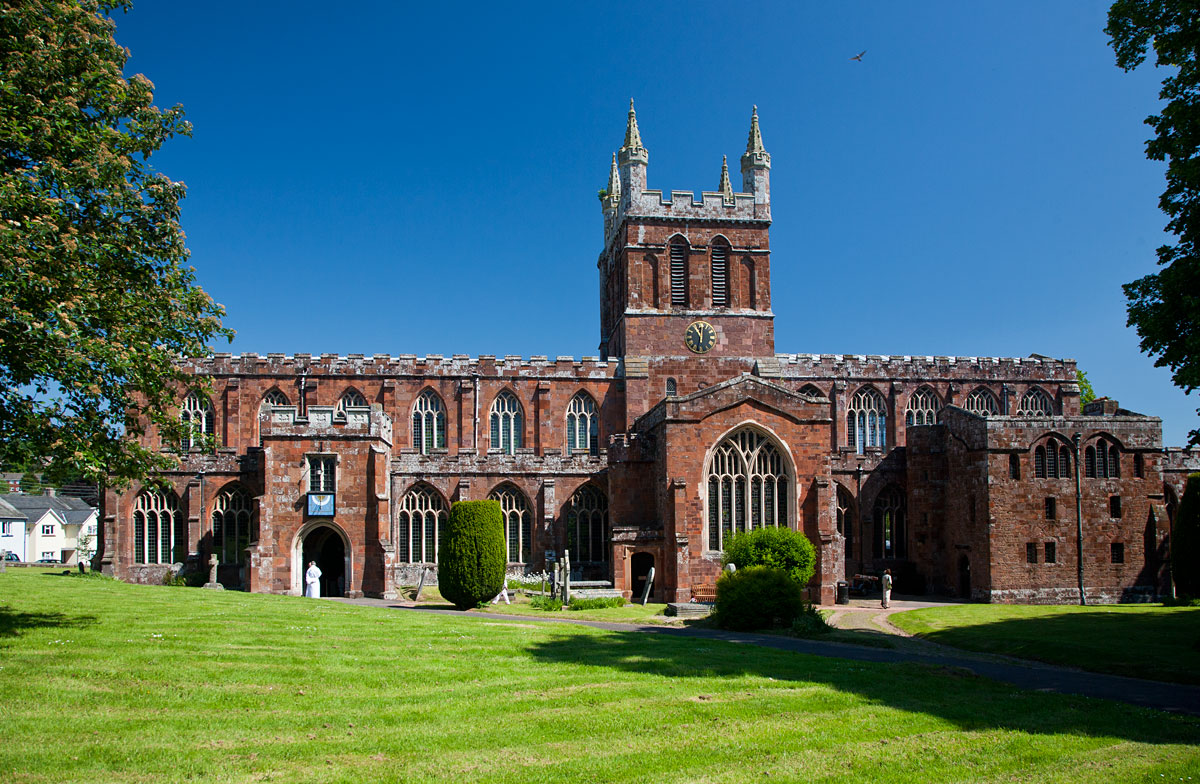 The floral exhibition takes place Saturday 4th June – Thursday 9th June at 10.00am – 6pm, except Sunday at 11am – 6pm. This is one of the premier events of its type, attracting visitors from all over the South West.  View fine floral displays, presented in an entertaining, colourful and creative exhibition, designed with familiar blooms, as well as more exotic species.
Admission and parking is free, with disabled access, and refreshments will be available.
There is a bus stop conveniently located outside of church, for public transport users.
Party bookings: 01363 776681 or creditonbookings@gmail.com
Crediton Parish Church
Church Lane
Crediton
EX17 2AH
www.creditonparishchurch.org.uk